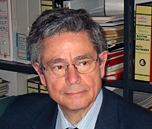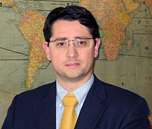 SINM is a "think tank" engineering firm providing services within the marine, off shore and industrial fields.

SINM works mainly for Ship Owners, Shipyards, Insurance Companies, P&l clubs and machinery manufacturers.

Our mission is to help our clients solving definitively any kind of engineering related problem.

The deep theoretical knowledge coupled with extensive praxis, direct approach and flexible structure allow SINM to offer top quality services sharply focused on the clients' needs.

SINM is member of AIPAM, the Italian Association of Experts in Maritime Casualties. AIPAM is member of FEMAS, the Federation of European Maritime Association of Surveyors.